A wonderful Healing Testimony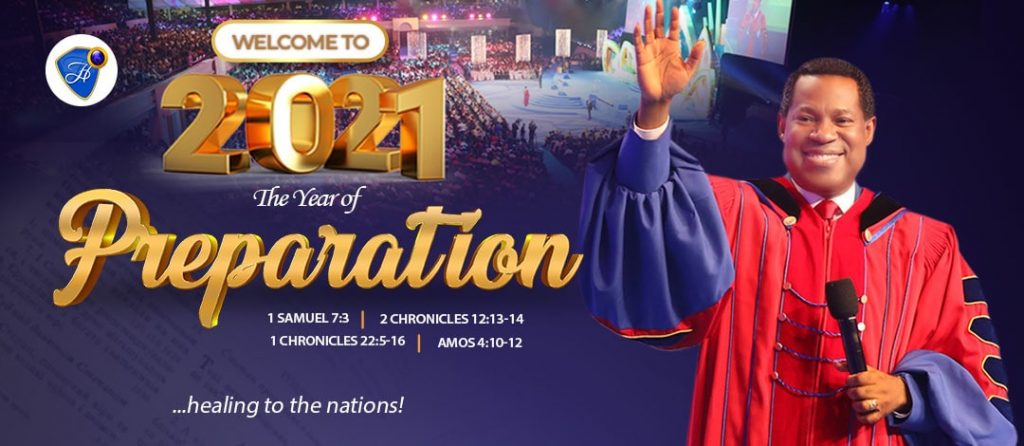 Watch how a 22 year old lady from South Africa, suffering from ulcers, irregular menstruation, anxiety and depression is healed as she meets with the Power of God
Today we have a wonderful Healing Testimony from 22 year old Tumelo Maake from the World's number one Healing platform, the Healing School with Pastor Chris Oyakhilome, DSC. DD.
Tumelo was healed from multiple ailments: irregular menstruations, stomach ulcers, depression and anxiety. Ailments she had suffered from for 7 years, since she was 15 years old. In the riveting account we see how Pastor Chris ministers the Power of the Holy Spirit to her and clear healing manifestations followed. She was visibly dazed after she met with Power of God, but what follows is her wonderful testimony of how she was instantly healed at that moment and now can live a normal life. It was so wonderful to see how the Lord used Pastor Chris in this indisputable healing miracle!
If Jesus can do it for her, He can do it for you too!
If you want to find out more about the Healing School with Dear Man of God Pastor Chris, and be inspired by many other testimonies like Tumelo's, please click on the button below and enrol now!